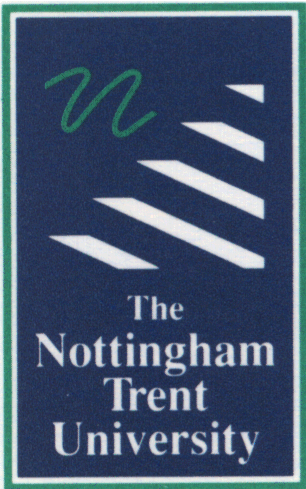 This website contains a small section of a report that we have created, on the subject of computer technology in the retail sector.
The report was created as a requirement of The Nottingham Trent University's Computer Studies/Systems degree course.
We decided to publish selected extracts on the Internet for two reasons; one, to aid us when we present our findings to members of staff and other students; and two, to aid anyone else undertaking research in this area.
To quickly move between one section and another, you can click on one of the headings in the navigation frame at the top of the browser window.
It cannot be stressed enough, that the material published on this website is only a small extract of our overall findings.
The material in this website is the copyright of Akor, Hindocha, Lackenby, Mitchell, Pearce and Young 1998.

Click me to return to the front page.