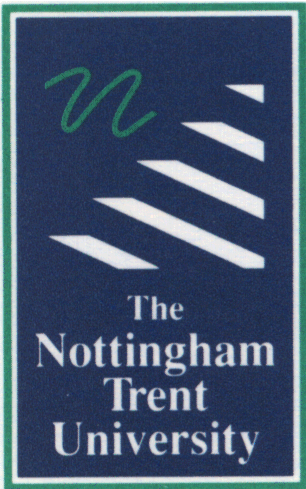 There are six of us altogether, who have researched the subject area.
We are:

Richard Young - Wrote the Electronic Funds Transfer section, and is also the webmaster. Visit me here!
Jeremy Pearce - Wrote the Virtual Reality and Multimedia section.
Nigel Lackenby - Wrote the Loyalty Cards section.
Matthew Mitchell - Wrote the Internet Shopping section.
Rickin Hindocha - Wrote the Electonic Point Of Sale section.
Reg Akor - Wrote the Management Info Systems in Retail section.
We are all (at the time of writing!) second year students at The Nottingham Trent University.

Click me to return to the front page.