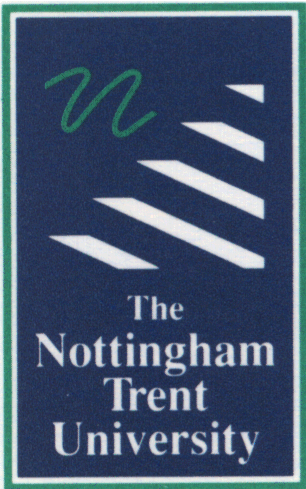 A loyalty card is a magnetic card, it is the same type of card that is used for credit cards. The technology used to read the card is also the same as that used by credit cards. There is more to Loyalty Card's though than what it physically is, more importantly it is a device which is used to keep customers loyal and to gather information about them.
It would be possible to have loyalty system without computers, something is needed to record how many points a customer has, in the past this could be done with stamps or tokens. The problem with this system though is that it is time consuming, people have to count or check how many stamps or tokens people have, the stamps and tokens could also be copied, most importantly it would be impossible without computers to monitor what people are buying, with stamps and tokens people can share the collection and so this reduces the loyalty benefits.
How Loyalty Cards Work
The way in which most of the loyalty cards work is very similar, the Tesco system which is described in The Tesco Clubcard leaflet (page 2, Tesco leaflet):
"The Clubcard holders hand their cards to the checkout operator before their shopping is scanned and the points are added electronically to their Clubcard account. The points are converted every quarter into Tesco Clubcard money-off vouchers." "The vouchers are sent every quarter to the Clubcard holder's home address and can be used to pay for shopping on another visit."
Use Of Data
There are many possible uses for the data, to get the most from the data though, it must be communicated in some way. There are three main ways of doing this, as the raw data, graphs/charts or with a Geographic Information System.
What the supermarkets get
The supermarkets get more loyalty towards their stores
They find out more information on their customers.
The supermarkets know exactly where customers live, what they buy and how much they spend.
What the customers get
The customers mostly receive some kind of benefit for using the loyalty cards.
The benefit is normally reward points that can be used for either money off vouchers, money back or exchanged for products.
Special offers can be tailored to the needs of individual customer, if a customer buys certain foods they may get a voucher to use against a product that would go with the products the customer is buying.

Click me to return to the front page.